Apple released iOS 8.4 beta 1 to registered iOS developers, which brings along an all-new Music app to Apple's mobile operating system. With a revamped Music app and, as reports suggesting, Apple could launch revamped music streaming service along with it, the iOS 8.4 is going to be a big software update.

The first beta of iOS 8.4 is available through iOS Developers Portal. If you're a registered iOS developer, you can download the first beta by login into your iOS developer account. The inclusion of an all-new Music app proves correct that suggested that Apple could launch revamped music streaming service alongside iOS 8.4.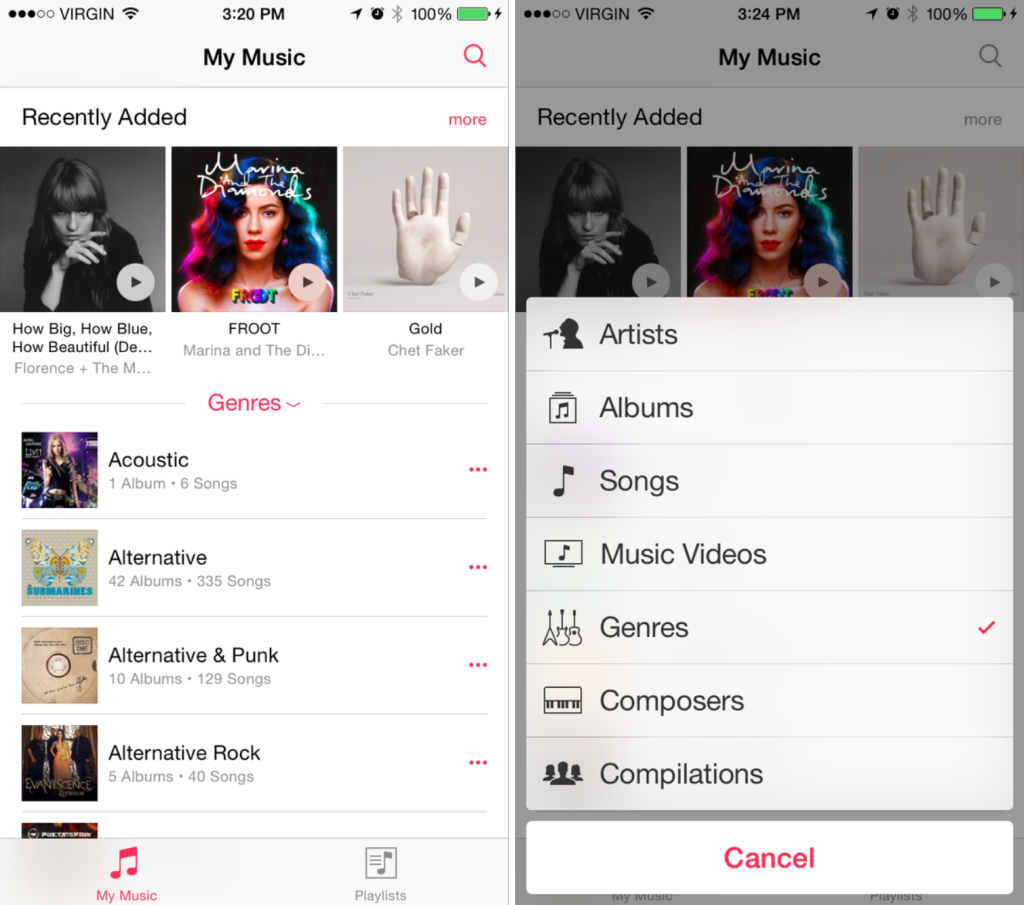 iOS 8.4 beta changes the way iOS deals with the audiobooks. As discovered by Macrumors forum member that this new audiobooks handling seems to be part of the all-new Music app. Playback of audiobooks has been moved from the Music app to the iBooks app.
In iOS 8.3 or older versions, users have to go to the Music app if they wanted to listen to the audiobooks, which was quite confusing for many as they expected to listen to their audiobooks in the iBooks app itself. iOS 8.4 has finally fixed the issue by moving audiobooks under iBooks app.
iOS 7 or later versions did not allow users to view or select the chapter titles. With iOS 8.4 beta, chapter titles can now be selected, but titles still cannot be displayed. Chapter titles are listed as "track numbers" instead in iOS 8.4 beta.
With iOS 8.4, user can also scrub through the audio chapters for fast forwarding and rewinding. User can also drag the book cover art to the left or right and hold to move back or forward further within the audiobook.