According to a patent, folks at Apple have plans for a new antenna design that hides behind logo on future iPhones and other iDevices. The latest patent filing, shows an antenna placement behind the logo to allow better reception without metal or other housing walls causing interference.




The iPad and iMac has already a sort of "logo antenna" for WiFi. Apple's new patent clarifies that the logo antenna will go beyond just Wi-Fi which is supposedly used in iMac's after 2009. The patent states that logo antennas will cover "wireless communications in cellular telephone bands such as the GSM bands at 850 MHz, 900 MHz, 1800 MHz and 1900 MHz and the 2100 MHz data band." Additionally, logo antennas will cover multi-bands for telephonic communications and GPS.
Read more about the Logo Antenna patent.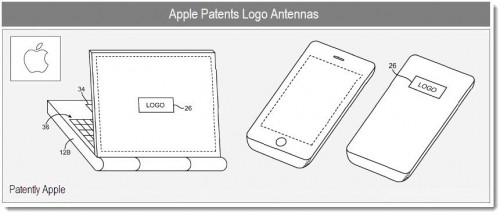 You can follow us on Twitter, Join us at Facebook, and also Subscribed to RSS Feed to receive latest updates.